Dear Black Girl Book Series
For my capstone I decided to illustrate an affirmations book series for African American girls from the ages of 6-12 years old. Black representation in the media (Tv, books, etc) are not shown as frequently or as much as white characters in the media. According to a recent study from Yale University revealed that many preschool teachers have implicit biases against black students, resulting in lower expectations and gifted-program referrals rates for these students. Black people throughout history have been subjected to harmful stereotypes from white supremacy. This is turn affects the black youth especially young black girls because black women in the media are either shown as, "ghetto", loud, uneducated, and or unattractive. 
Representation is so important for young black girls to look up to for their self esteem. The solution to this is by creating a series of books that illustrates the black girls from all skin tones, hair type, and features. For my capstone I created 3 book covers : Dear Black Girl: The Hair You Slay, Dear Black Girl: The Skin That You Are In, and Dear Black Girl: The Features you have. Down below I've illustrated one of the book series, Dear Black Girl: The Skin That You Are In. Along with a book sleeve, bookmarks, a motion graphics ad, 2 Instagram ads, and a promotional poster for my collaterals.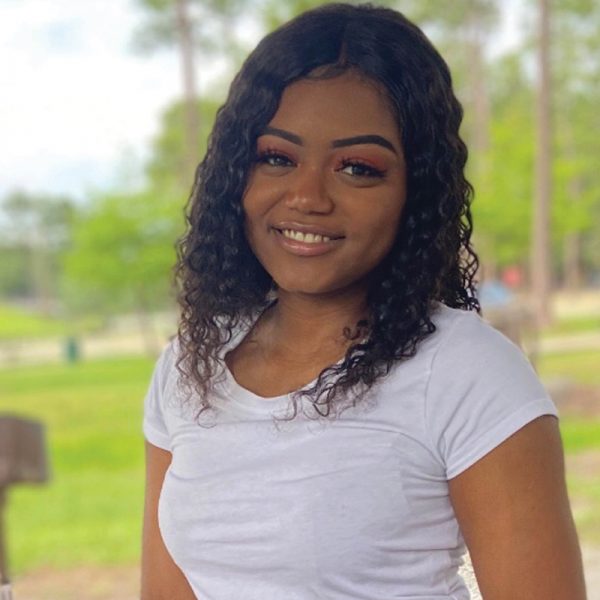 Alia Scott
Hello, my name is Alia Scott. I am currently a senior here at the University of Southern Mississippi pursuing my BFA in Graphic Design. Being in the graphic design program as been a long road and sometimes tough at times but is also very rewarding as well. I can definitely say that I've learned a lot from not only the graphic design professors here but the other studio arts professors here as well. I have deep love for illustration as seen above for my capstone but I also enjoy motion graphics, branding and identity, etc. You can check out my website for more info about me and my other works.