Hive Co.
What is Hive Co.? Hive Co. is a company geared towards educating and creating a more accessible way to beekeeping. Its goal is to inspire a new generation of beekeepers to help the current honeybee population thriving in hopes to continue to prevent disasters such as Colony Collapse Disorder or CCD for short. Colony Collapse Disorder was an unexplainable phenomenon that caused the honeybee population to virtually disappear in the early 2000's. Now in more recent years research has shown us potential causes that have had a hand in causing such an ordeal such as harmful pesticides. Moreover, beekeeping can be a very strenuous job to handle.
As more people are exploring the possibility of backyard beekeeping, they run into the problem of knowing where to start and in turn, give up. Knowing this information in conjunction with real world experience, Hive Co. aims to challenge these problems by creating a product that both serves as platform for education on the subject and an exciting yet simplistic way to beekeeping.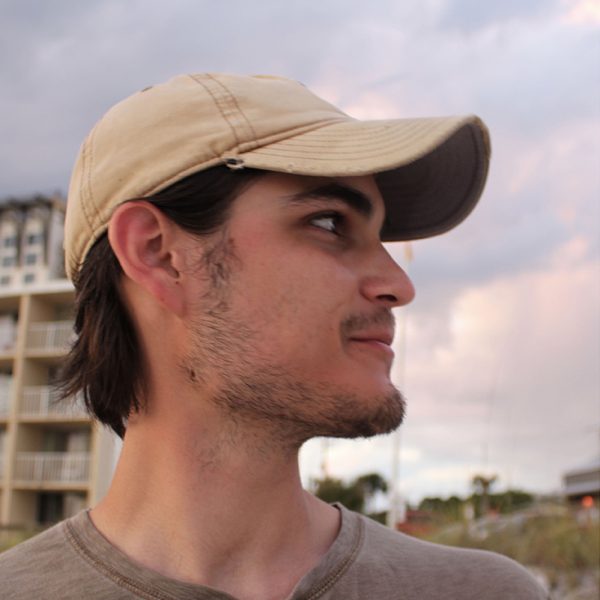 Caleb Guidry
Hi, my is Caleb Guidry, I'm an independent graphic designer located out of Hattiesburg, MS. As a freelancer, I wear many hats literally, and have been involved in numerous roles such as: managing multiple projects, marketing, and idea creation. I'm a creative problem solver, carefully combining design and marketing ideas, resulting in well formulated design solutions. Some of my favorite hobbies and passions include beekeeping and traveling to visit unique and interesting craft breweries. Please, feel free to get to know me better and visit my web link.