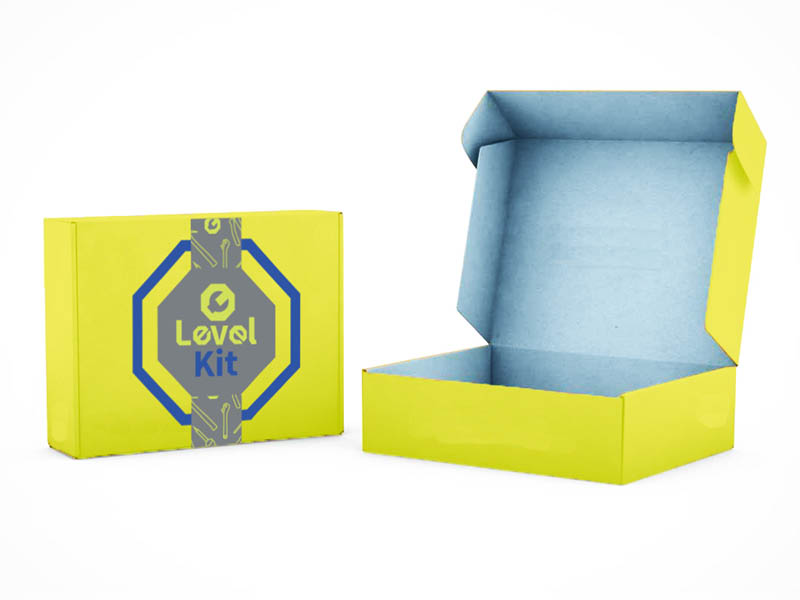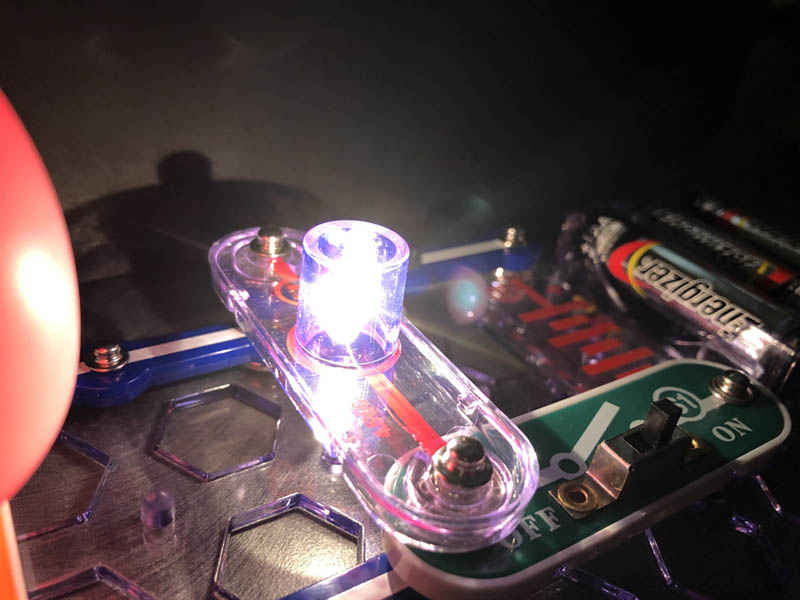 Level Kit
Level Kit is a home studies engineering kit that allows you to work at your own pace to achieve success.  It has been found that when scholars work at their own pace, in the comforter of their own surroundings, their level of success increases. This is the premise for this venture.
Level Kit is a monthly subscription which allows scholars to complete one or all four-forms of Engineering offered. The Kits are provided based on interest: Chemical Engineering, Civil Engineering, Electrical Engineering, and Mechanical Engineering. They are presented in three stages: Beginners, Intermediate, and Advanced.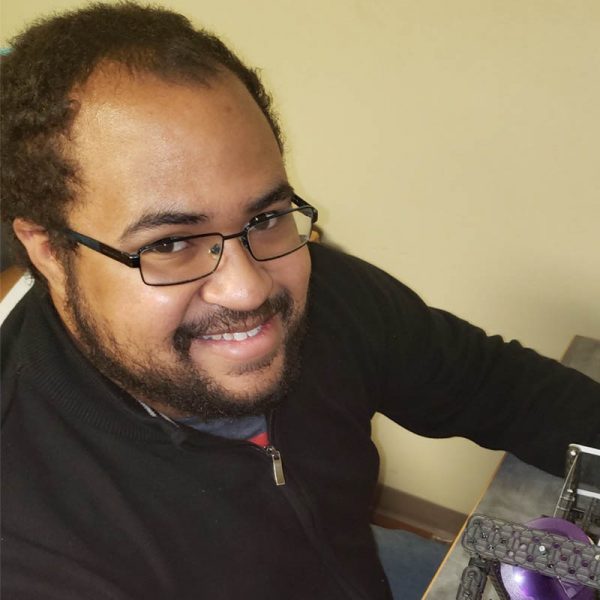 Christopher Garrett
My name is Christopher Garrett, and I am a senior Graphic Design student at the University of Southern Mississippi. I am the middle child of three boys and a twin. I am one minute older than my twin brother. I have always been drawn to art. From showing my creative side on my parents' walls, to putting it on paper and creating clay models, working with my hands is a favorite pastime. I also enjoy cartoons, movies, and video games. The classes afforded me during my studies have both stretched and strengthened my design skills. I aspire to use these skills to further build towards a successful career in graphic design and animation.