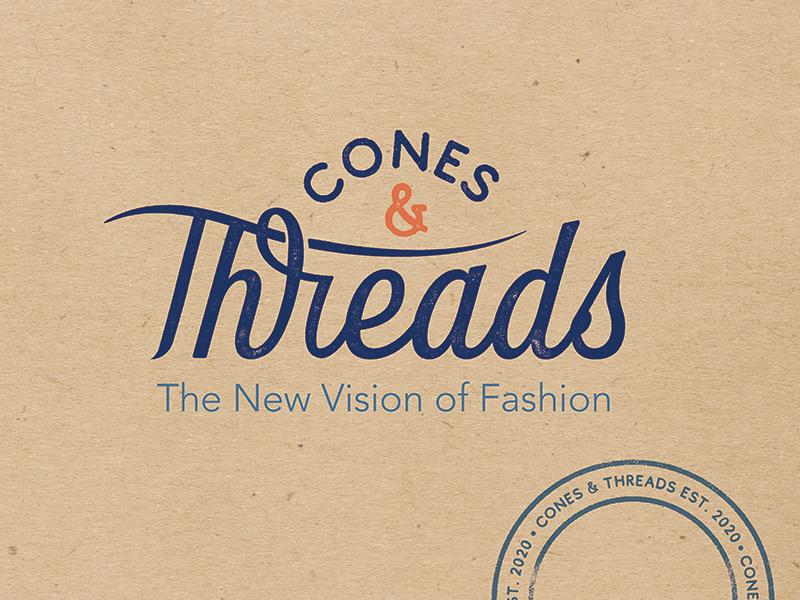 Cones & Threads: The New Vision of Fashion
Hi, my name is Conner Smith and for my capstone project I tackled the problem of colorblind people navigating color, specifically in fashion. We all know that first impressions are very important, but looking good can be hard if you are not able to see the colors you are wearing. This is where Cones & Threads comes in to help. Cones & Threads has a reliable color symbol system that allows the users to be able to navigate color with confidence and ease. This color system works by breaking down the primary colors, red, yellow, and blue, into distinct symbols. These symbols then act like the colors themselves to make the other color symbols. For example, the green color symbol would be the combination of the yellow and blue color symbol.
Cones & Threads is all about making you look good and giving you the confidence to navigate color on your own terms. This is expanded upon through the website I designed for Cones & Threads which allows the user to shop by style, color, size, etc. as well as take a personalized style quiz. This personalized style quiz helps the user's stylist to curate individual outfits based on color vision deficiency, style preferences, and the other information provided through the style quiz. This style box will be shipped to the user in a package style of their choice and inside will hold the symbol breakdown card for the user as well as the personal card from your stylist. Here at Cones & Threads we are proud to be able to bring our users "The New Vision of Fashion."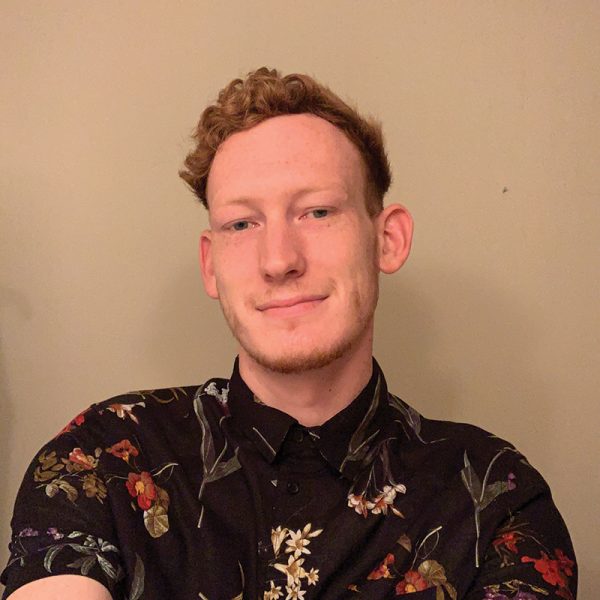 Michael Conner Smith
Hey there! My name is Michael Conner Smith but most people call me by Conner. I was born and raised in Hattiesburg, MS and have attended Oak Grove Schools throughout my life. I received my Associates Degree in Art at JCJC before transferring to USM. I have always had a deep love for art since I was young and decided to pursue graphic design during my time at JCJC. Once I got to USM I really learned what the world of graphic design had in store for me and the rest is history. During my time at USM I have learned an extensive amount of information on the design industry and design in general. I was able to connect and create with fellow classmates through our student organization Creative Collective where we would hold portfolio reviews, work nights, and fun design competitions. At the end of my journey here at USM I could not be happier with the works I have produced, the awards I have won, and the amazing connections that I have made here.