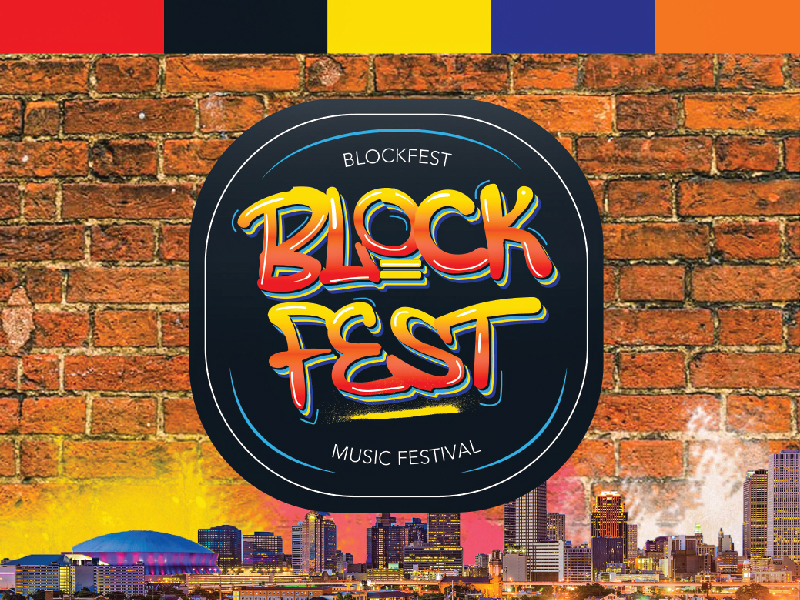 Blockfest Music Festival
Blockfest is named after the local community events, such as block parties, and other things such as music festivals. The goal is to let the world know that there should be more attention towards people that live in low-income neighborhoods. Block United is the name of a non-profit organization that I created to donate funds. I'll be using the organization to host a 3-day benefit music festival.
Over the course of my research, I realized that there was not a lot of coverage for people that live in these types of areas. I found that the best way to get people to bring awareness is to do it visually. By having a festival, more people will be drawn towards the cause, even if they don't fully support it, it will still generate a great amount of revenue. Focusing on the concert itself is proven to be the main selling point, and people have responded better by using bold statements, and stronger advocacy. By creating a campaign and event, there will be more support for the communities and people who live in them.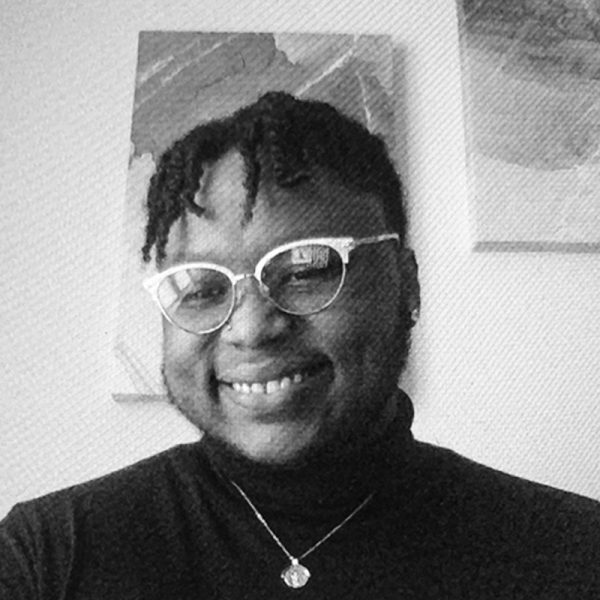 Irrie Catchings III
My name is Irrie Catchings III, and I grew up in Monticello, Ms. I still make and edit my artwork during my free time, When it comes to fun, I'm more of a goal-oriented person. I prefer not to be involved in anything that has no benefit to me and the people who surround me. A self-starter, I like for everything that I do to have a purpose. I hope that you enjoyed my capstone presentation, and please reach out for any questions about it.