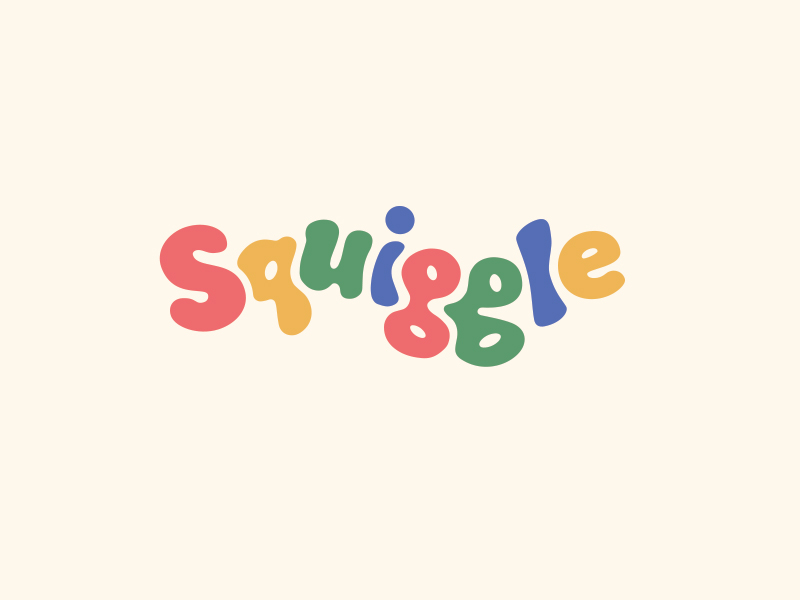 Squiggle: Play At Your Own Pace
When companies produce games for children, they usually create something that can be used by any child who comes in contact with it. The problem in creating something for everyone is that you glance over many specific challenges that others may face when using your product. That is where the idea for Squiggle originates. Specifically targeting children with Autism Spectrum Disorder, Squiggle is a game company that creates products that are catered towards children with sensory issues. The object of the game is to find a card and use the shape on it to create a piece of art. The shapes on the cards get more challenging as you progress through the packages, and they teach children to express themselves through the use of art therapy.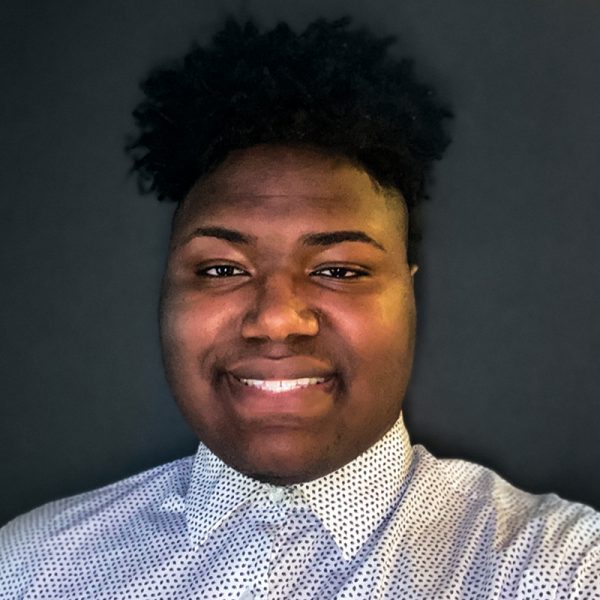 Jamison Watson
I grew up in the small town of Vicksburg, Mississippi – where music, creativity, and passion thrive within all who walk the streets. Even at a young age, I knew that I wanted to create things, but I never knew what and where I wanted to create. When I came to Southern Miss, I realized very quickly that working on computers wouldn't be enough to fully unleash my creativity. Soon enough, I'd find the Graphic Design program and realize that my passion for computers and creating could be combined into a singular artform. Graphic Design is something I truly cannot live without. It's become my hobby, my career, and the thing that I think about the most. I truly think that I have found a way to produce my best work, and I've met professors and lifetime friends that I can confide in for the rest of my life.
Portfolio //
This will be uploaded to issuu and presented as the example below.