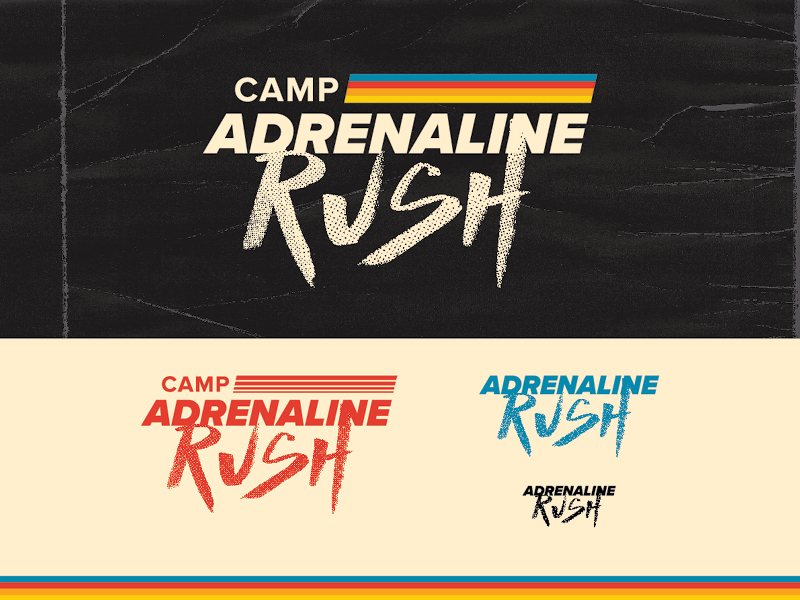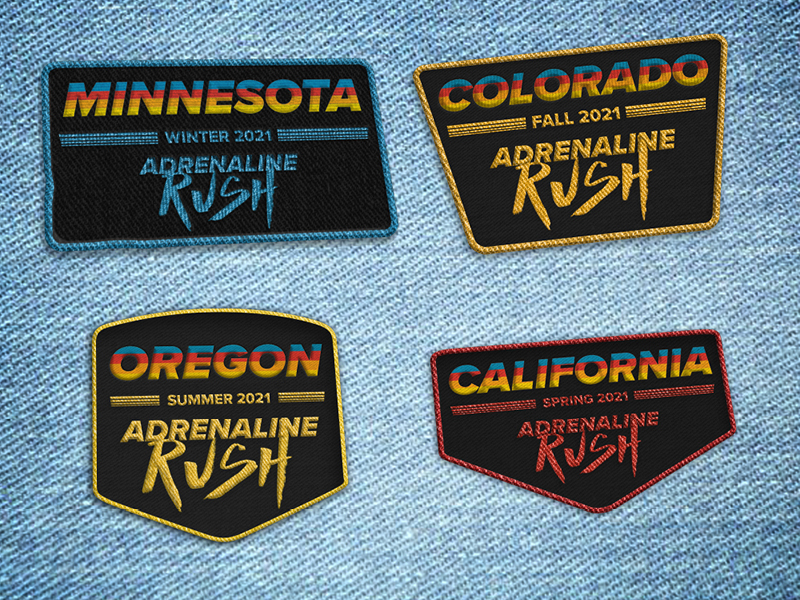 Camp Adrenaline Rush
Camp Adrenaline Rush is an adventure camp for Type 1 Diabetics. It provides teens from the ages of 13-18 with an opportunity to build community, learn more the disease they live with and feel normal for just a short period of their everyday lives. Camp Adrenaline Rush holds a camp session during each season of the year. Along with being held in every season, each session is in a new location that brings experiences to challenge and educate campers in a multitude of ways.
What is Type 1 Diabetes? Type 1 diabetes, also known as juvenile diabetes, is a chronic autoimmune condition that makes the body unable to produce insulin, which is the hormone that regulates blood sugar. Without insulin, our bodies cannot use the sugar in our bloodstream as energy, causing people to experience Diabetic ketoacidosis.
Ultimately the goal of creating Camp Adrenaline Rush is to make the lives of teenagers living with Type One Diabetes easier and to motivate them to take control of the disease they live with on a daily basis.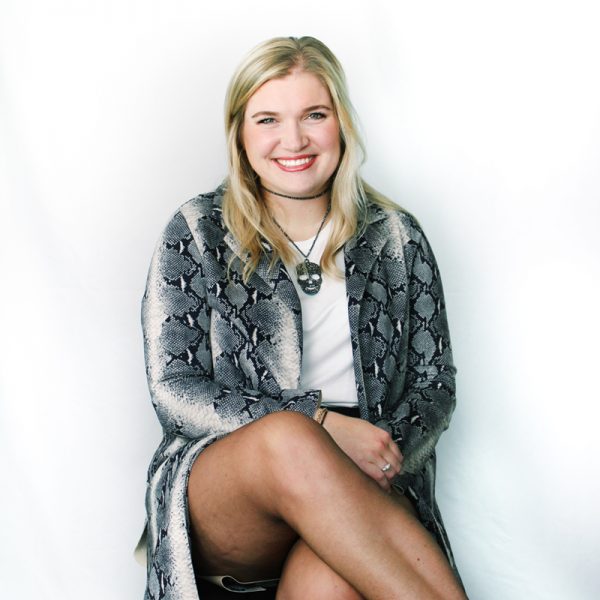 Madison Copeland
I was born and raised in Spanish Fort, Alabama, which is, "across the bay" from Mobile! I grew up watching my mom work as an artist by expressing herself through painting but also everything she does in life. I give credit to a lot of my inspiration and visual armory as an artist myself, to her and her career. My family are the most important people in my life and that often floods into my work and aspirations. I am also passionate about: music, finding the best coffee spot in town wherever I am, playing with my puppy, Ollie, and building strong relationships with my friends. Music is something that has always inspired me and driven my creativity. Over time, I have discovered that I have a love for branding and publication design. I love to be challenged and to step out of my comfort zone with materials and methods. There are very few things that make me happier than holding the finished product of a book I have created from cover to cover.