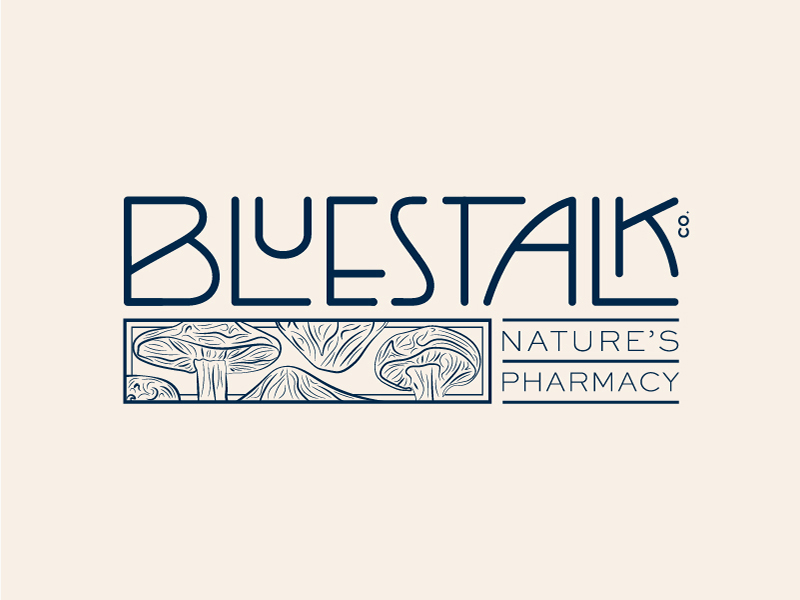 Bluestalk Co.
This exploration is a brand promoting an alternative to wellness with mushroom-infused drinks. The slogan, "Nature's Pharmacy," emphasizes the profound health benefits of medicinal mushrooms. As the pharmaceutical industry exponentially grows, Bluestalk offers a different and holistic method to physical and mental health. This brand is also a way to help spread knowledge and reduce stigmas. In recent years, these mushrooms have been studied and proven to cause numerous long-term and short-term benefits. Incorporating mushrooms into daily drinks is accessible, tasty, and marketable. To appeal to a wide demographic, Bluestalk's brand aesthetic integrates contemporary and vintage styles. This project includes packaging, a website, advertisement collateral, and merch.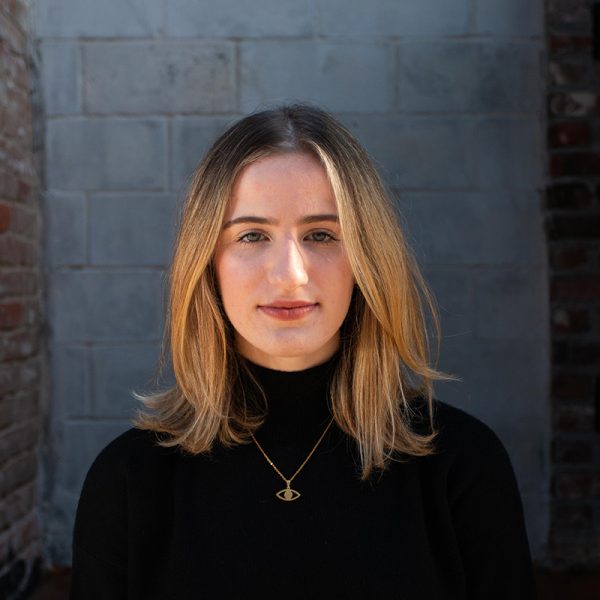 Morgan Green
Hi, my name is Morgan! Born in Slidell, Louisiana, I was raised only a short ride away from New Orleans. I am a Graphic Design major at the University of Southern Mississippi, graduating with a Bachelor's degree in Spring 2021. I have worked at our in-house design agency, RISE, and the USM Gallery of Art and Design throughout my years in the design program. Working with the university and local businesses, RISE was a great way to gain experience.
My time in the gallery has allowed me to work with national artists evoking inspiration and creativity. I have explored painting, drawing, and ceramics within my electives, which has broadened my knowledge and skills as a designer. As a design student, I have found a love for the matrix and color theory. I have found that subtle details within a composition are vital to the unconscious eye and that colors can be experimented with in unusual and fun ways.