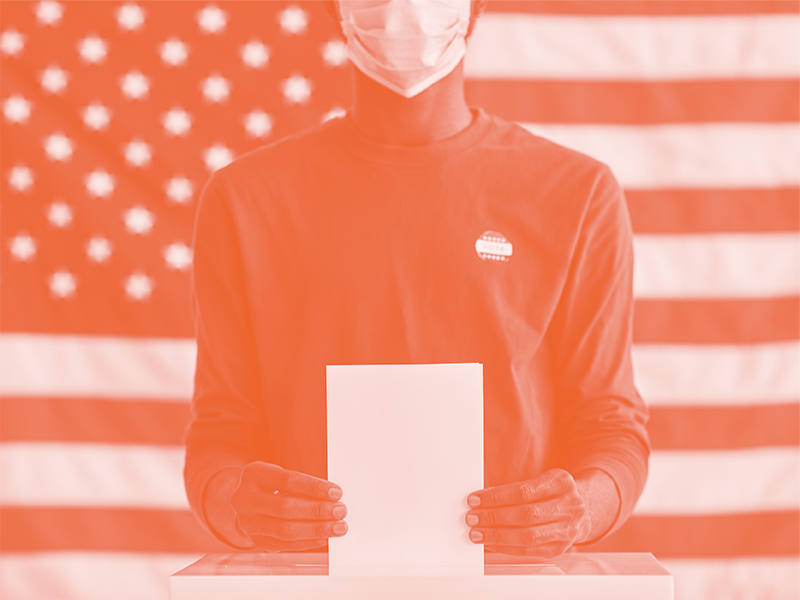 Go Vote MS
The idea that young people vote in fewer numbers than every other age group has been common knowledge for almost a century in the United States. However, young people are more likely to engage in activism and volunteer for political campaigns than older age groups, so if apathy is not the cause of a lack of young voters, what is? In a survey conducted by researchers at Tufts University of registered young people who ultimately did not cast a ballot in the 2016 general election, a plurality cited issues such as trouble locating their polling place and problems with voter ID as the reasons they were unable to cast a ballot.
The Go Vote MS brand was developed to help alleviate these structural barriers that young people face when voting and to educate them on the voting process. The brand identity for Go Vote MS is designed to be familiar enough to be instantly recognizable in its intent but removed from stuffy, bureaucratic notions of the voting process and contemporary enough to appeal to college audiences. A bright color palette and contemporary digital collage techniques cue enthusiasm in the audience. Please enjoy this capstone presentation, and I encourage you to leave any comments or questions in the comment section below!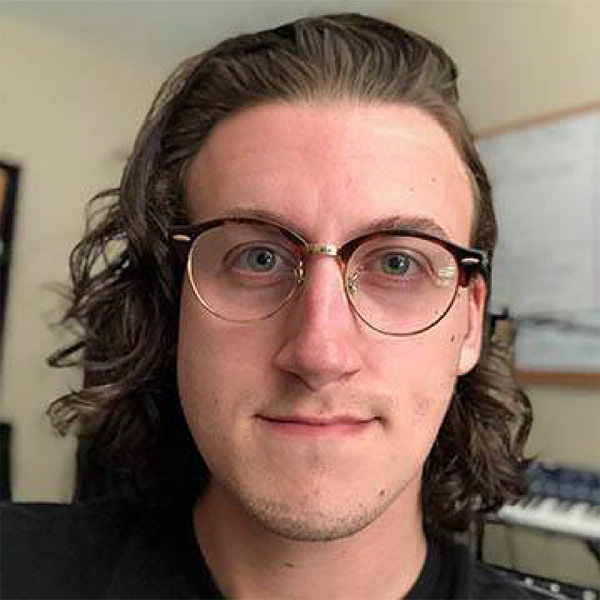 Parker Estes
I have long been fascinated with visual communication. From the films, television, and theater I watch as an adult to the comics and video games I consumed growing up, I have never been content to just enjoy them. Often to the vexation of my friends and family, I have always had a deep urge to discuss and dissect media, to find out what makes it tick. As I grew older I became increasingly interested in the fields of philosophy and pedagogy. Learning about the rich history of design and how it intersects with those fields, particularly in the early 20th century with the Bauhaus, is what made me want to pursue design and eventually design education as a career.