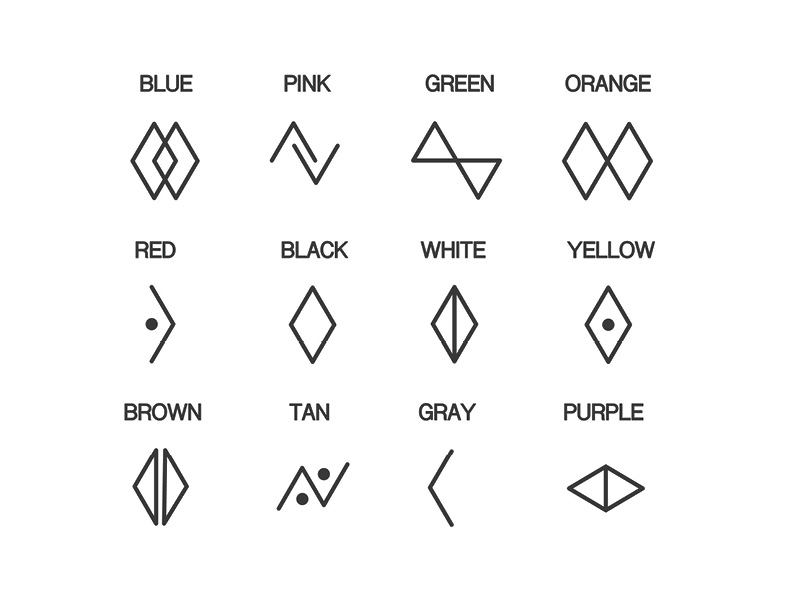 MatchWear Clothing Company
MatchWear Clothing Company is a company highly inspired by people close to me who suffer from CVD, also known as color vision deficiency. It was brought to my attention that today's clothing industries don't cater to the necessities of minorities such as CVD individuals. This made me want to pursue a solution.
MatchWear uses a symbol matching system that allows people with CVD to color coordinate their clothes. Our goal is to help color deficient people gain back their independence when dressing themselves daily. MatchWear aims to do this through several forms of media. A website, closet guide, how to use guide, billboard, poster, packaging, paper tags, and cloth tags.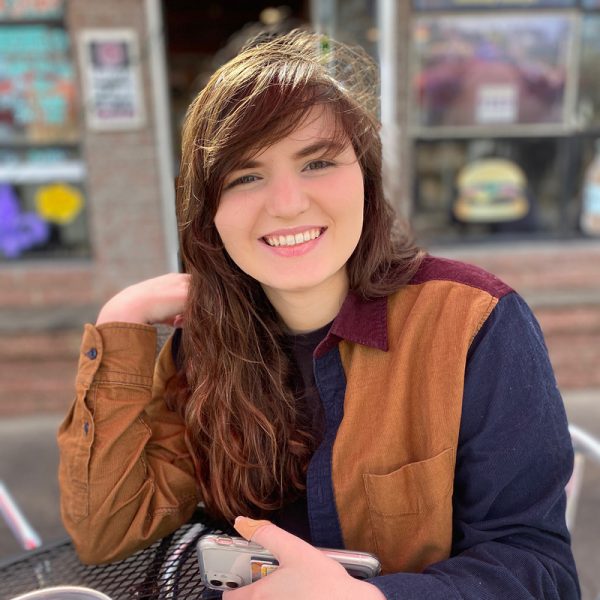 Ryan Katherine Jones
Hello, I am Ryan Jones, a soon to be graduate of the University of Southern Mississippi. In my free time, I take on the hobbies of printmaking, Illustrating, and photoshopping. When I am not creating art, I am hanging out with friends and spending time with my family. My plans for after graduation are to travel around the US in an RV to find out which state fits me best for my future endeavors.