The Otherside
Due to the Covid-19 Pandemic, stand-up comedians all over the world have been struggling to travel and perform in front of live audiences, and that is why for my Capstone Project, I created a stand-up comedy club and bar that utilizes its own online streaming platform to present its live performances called "The Otherside". Having both an in-person and online show gives the audience the ability to choose whether they would like to watch a live stand-up performance while following strict Covid-19 health protocols or watch the live performance from the comfort and safety of their own home. That way, audiences can stay entertained and stand-up comedians don't have to worry about where they will be performing next.
This project includes a website where audiences can purchase tickets and find out more information about the show, highlight videos of comedian's shows that feature motion graphics in order to attract a wider audience, merchandising such as enamel pins, clothing, and collectibles, a motion graphics commercial, and an advertising campaign that spans social media, billboards, and posters.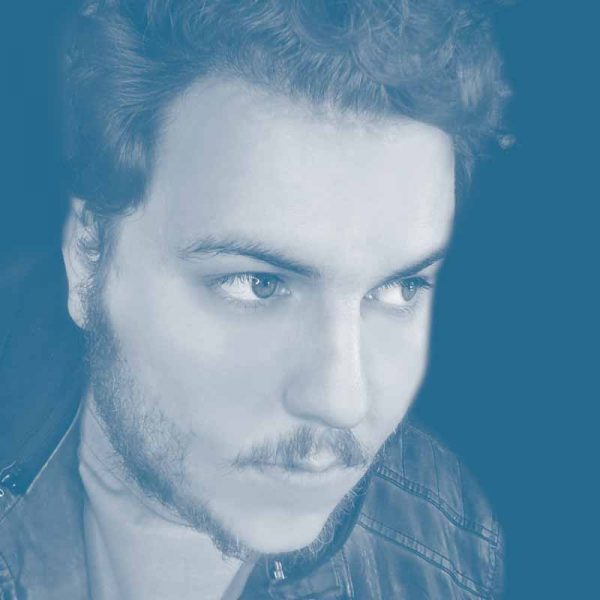 Travis Cumbest
My name is Travis Cumbest, and I am an aspiring BFA graduate at the University of Southern Mississippi. I was born in Mobile, Alabama, but I was raised in a small town near the Gulf Coast called Three Rivers, Mississippi. I am twenty-two years old, and while growing up, I spent most of my childhood drawing cartoons, writing stories, and playing with computers. My interests include things like good movies, well-made animation, superheroes of all sorts, 3D rendering, visual effects, music, and stand-up comedy. I really enjoy learning new things and making big plans for creative projects and my future.