Artists in Schools and Arts Organization: Making Art, Sharing Process, Shaping Experience
This virtual panel event will feature Art and Design Alumni sharing their experiences as artists, art teachers and arts administrators. Discussion will address the challenges and rewards of the artistic way and making a life centered in art. We invite you to meet our talented panel and join the conversation.
Date //
April 8, 6:00 p.m.
Panel Discussion with invited Artists
Panel Discussion of Invited Artists //
April 8th 6 p.m.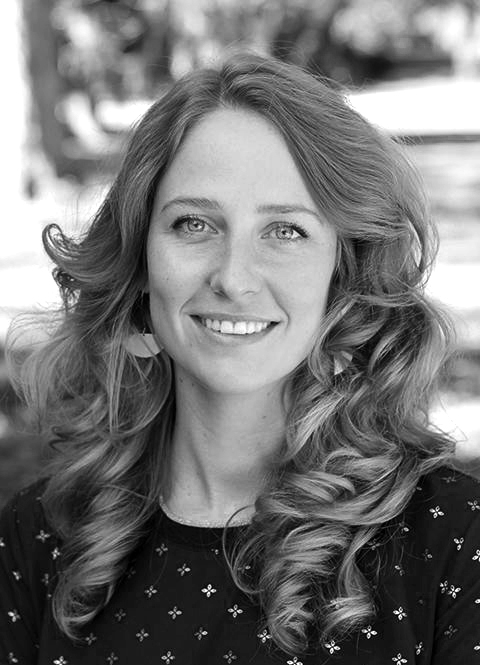 Sophie Brenneman (b. 1989) is a visual artist, poet, and educator. She earned her BFA in Drawing & Painting from the University of Southern Mississippi in 2015, and her MFA from the Pennsylvania Academy of the Fine Arts in Philadelphia, PA in 2017.
Her work draws on both historic and contemporary concepts of figurative art, while also serving as an investigation of the body itself—its boundaries, appearance, function, identity, and interactions with other bodies.
An identical twin, Brenneman's drawings explore the physical and psychological implications of twinness. Her curiosities about navigating a dualistic life—living simultaneously as an individual and a pair—are made visual as she investigates notions of the double, the Self, and visual paradoxes and facsimiles through her primary medium of graphite and charcoal.
Brenneman was awarded the Emerging Artist-in-Residence at Penn State Altoona in Spring 2019 and was subsequently hired as an Assistant Teaching Professor of Visual Arts after completing her residency.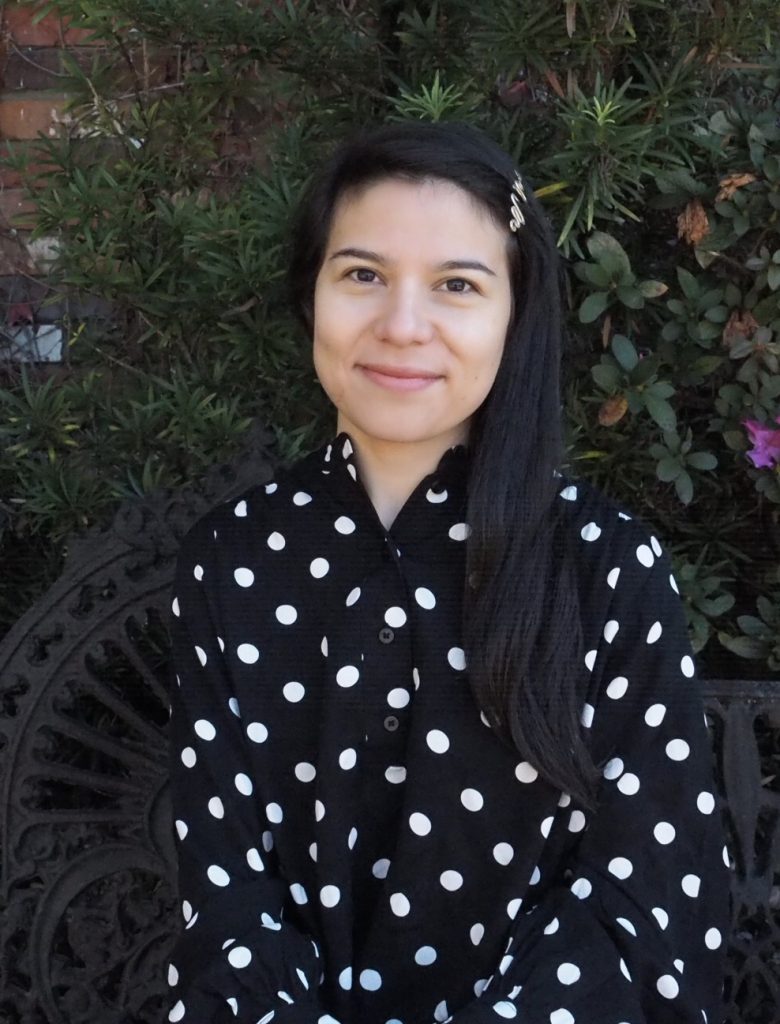 Victoria Meek is an artist and administrator who has worked in museum, gallery, and art studio settings. She is currently working at the Mississippi Arts Commission where she manages Visual Arts grants and other projects as the Executive Assistant and Special Initiatives Director.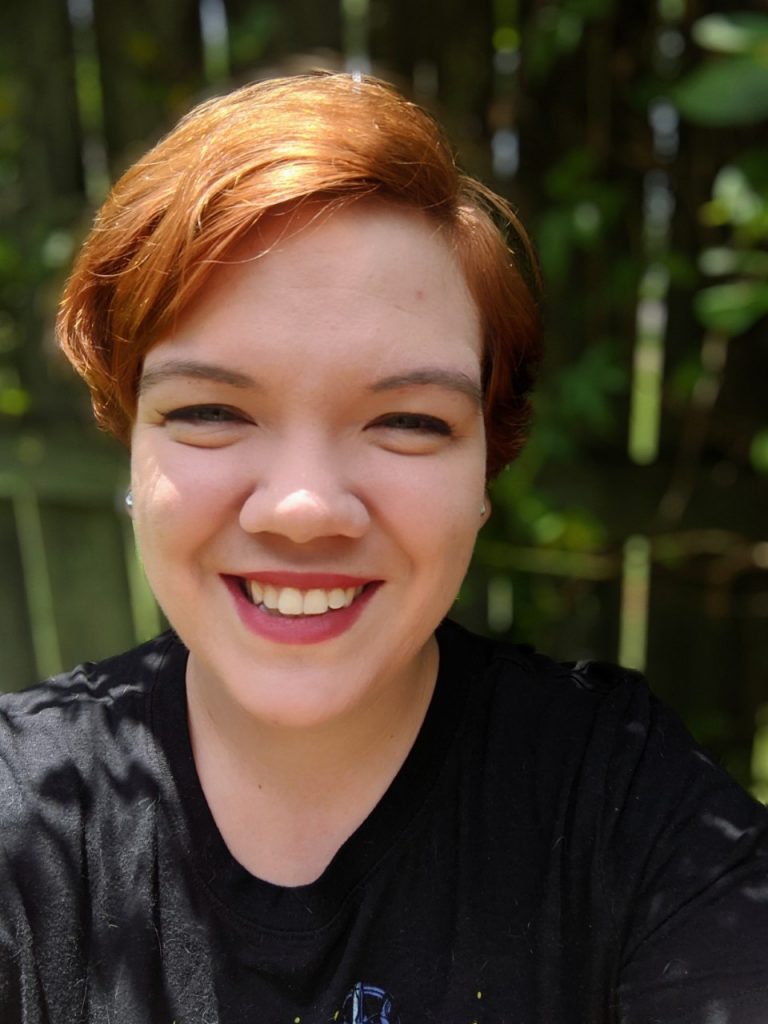 Miranda Farmer Stapleton is an Ellisville native and a graduate of USM's graphic design program. She currently resides in Flowood, MS, with her husband, dog, and cat, teaching freshman art at Northwest Rankin High School.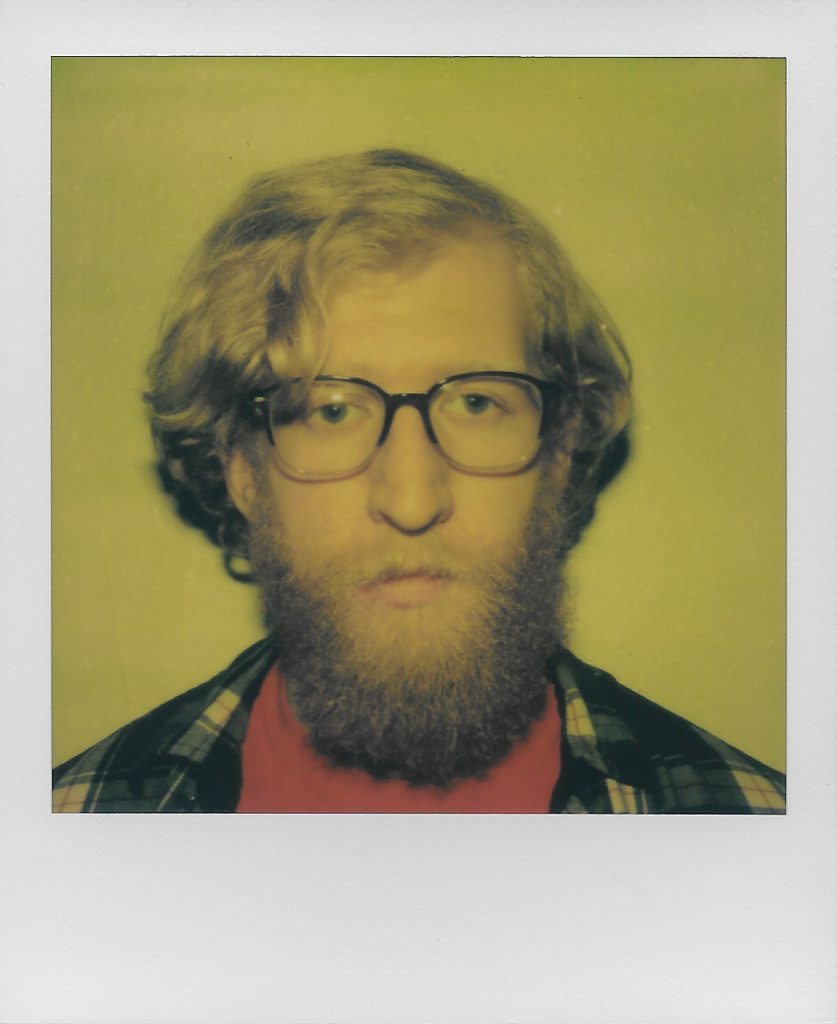 Alex Townsend is an artist and educator residing in Hattiesburg, Mississippi.  Townsend earned his BFA in painting, drawing, and sculpture in 2019 from the University of Southern Mississippi.  Townsend is currently teaching foundational and advanced courses in two-dimensional and three-dimensional design at Perry Central High School.
Guest Artist Presentations //