We are proud to announce that two USM students have been included in the 2020 KCACTF in recognition for their work on the SPVA Theatre Performance Gems of the Ocean. From what started as a pool of 18,000 students, Katy T. Baronich and Tiffany Nabors were among the forty-nine to make it to the national level.
What is KCACTF, and why are we so excited to tell you about it? The Kennedy Center American College Theatre Festival (KCACTF) is a national theatre program that has given over 400,000 students national recognition for their excellence and the opportunity to have their work professionally critiqued. Each year the KCACTF involves 18,000 students from colleges and universities across the country. The festival focuses on and gives awards in the following categories: Costume, Lighting, Scenic and Sound Design, as well as Allied Design & Technology and Stage Management.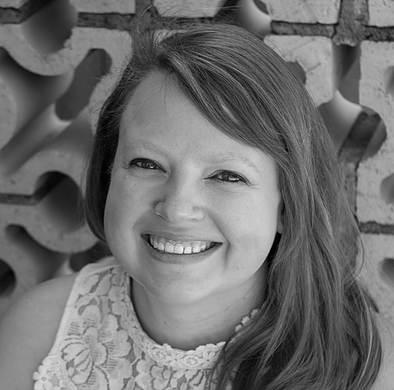 Katy T. Baronich has been involved with theatre for most of her life and explored many different areas on both sides of the stage. Her time at drama camps when she was young instilled her with a love of children's theatre, and she hopes to be able to make that part of her career one day. Katy is also a graduate of Southeastern Louisiana University where her main focus was lighting design and stage management. She is currently pursuing her Master of Fine Arts Theatre degree at USM. She won first place at KCACTF Region IV for excellence in lighting design, which elevated her to the national level.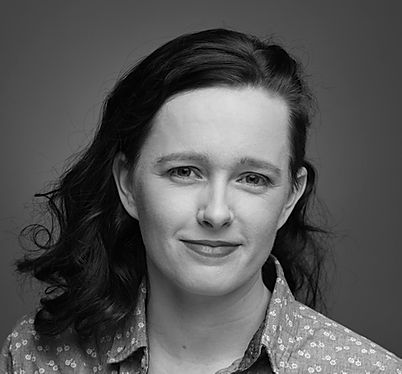 Tiffany Nabors is a sound designer based in Hattiesburg, MS. She earned a Bachelor of Science degree in Entertainment Industry – Recording Industry Production from USM in 2017 and now works as a Graduate Assistant at USM. She will soon complete her Master of Fine Arts degree in Lighting and Sound Design, and her work for Gem of the Ocean serves as her Creative Project in fulfillment of her MFA. Her sound design for USM's production of The Crucible received the KCACTF Region IV Award for Theatrical Design Excellence in 2018 and was presented at the KCACTF National Festival. This year, she has returned with her sound design work on Gems of the Ocean and won on the national level.
Congratulations to Katy T. Baronich and Tiffany Nabors for their outstanding work.